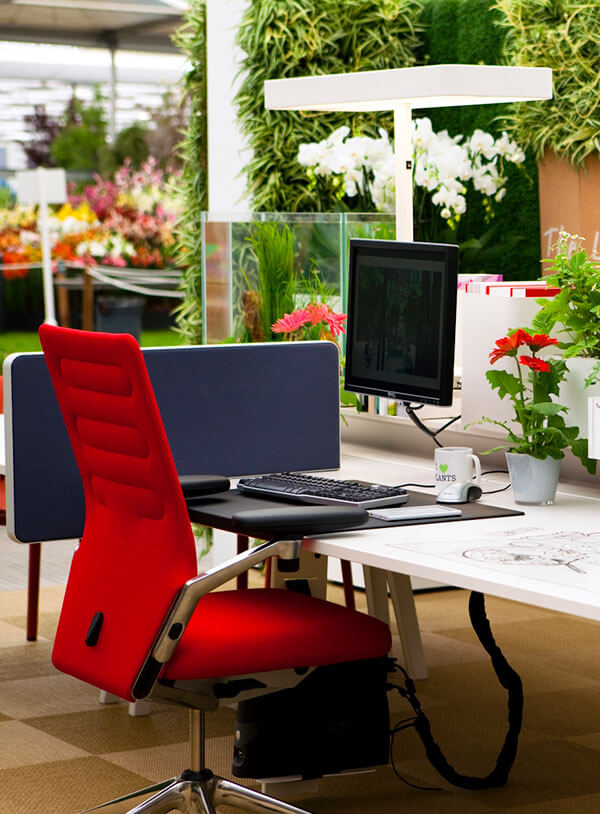 Arka BRENStech has almost 50 years of collective team experience in the biogas industry, and in recent years has worked together with renowned and strong companies.
What is crucially important is that the systems we build are field-tested, no matter what the size; no matter what the input material; no matter which country or which continent you are in. Our experience derives from several completed biogas projects throughout the world.
When you request an offer, simply tell us your input material and we will tell you how much energy we can get out of it for you. That service is naturally for free. This is where you can ask general questions. All of your enquiries will of course be treated with the utmost confidentiality.
At ABPL you will benefit from our dedication to our customers' needs. We offer you:
Robust engineering which works reliably.
An ongoing after-sales service including personal advisors.
Expert development and assembly.
Years of experience handling projects.
High quality standards across all our subassemblies.
Consistent use of high-grade components.
Designs that are easy to use and maintain.
Extremely attractive service models at reasonable prices.
Proven, flexible service logistics for spare parts and repairs.