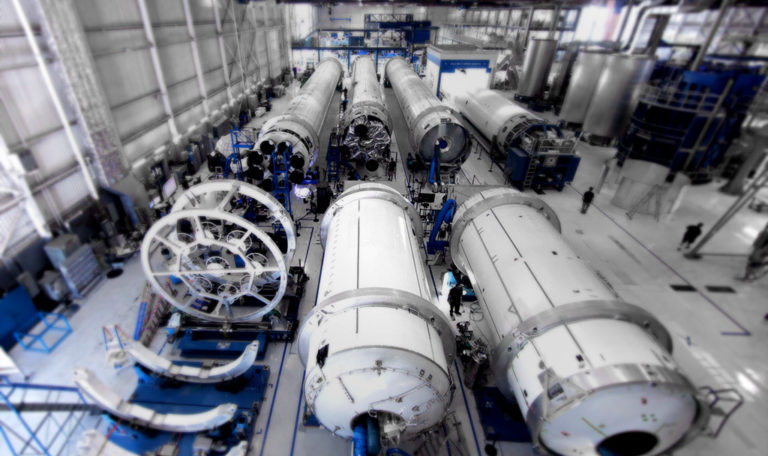 Decentralized hybrid energy and waste management – Nextgen of Bio-boxX
It is an innovative waste-to-energy concept, which converts all kinds of organic waste into energy in form of Biogas. The product being containerized is a compact solution for towards decentralized waste to energy production for urban/peri-urban society where space is a regular constraint. The product is a unique in form of a hybrid solution which utilizes Solar/ Wind energy to generate biogas from waste generated. This can be a showcase product for promoting hybrid form of waste to energy projects and demonstrate how decentralized waste generation can be used for generating energy for local use. The product is an extension and Bio-boxX, which converts only food waste to energy.
Few Salient Features of the proposed Energy boxX product are as under:
Handles multiple feedstock and all forms of organic waste with minimal water requirement, thereby saving on water resources and ability to handle multiple feedstock.
Decentralized energy access for slums located in the outskirts of urban/semi urban area or as offgrid mini grid solution either on stand alone or as supplement to solar power thereby ensuring 24 X7 energy supply.
Multiple benefit in form of load reduction at landfills, reduction in pollution and GHG emissions, replenishment of nutrient cycle, improvement of living standards nearby waste dumping areas.
An plug and play hybrid model to integrate biogas, solar PV and mini wind turbine, and flexible to operate in diverse geographical location.
Prefabricated compact plug and play model most suitable for urban environment, where space is a constraint. It is easy to setup with no site work.
Easy to scale up in size owing to modular nature of product.
Direct impact on job generation and allows rag pickers to move up value chain as plant operators.
Directly feeding into the objectives of Swachh Bharat Abhiyan through a decentralized approach for handling waste and converting to energy.
Some of the Commissioned Sites:
North WesternRailways: Jaipur , 0.5 TPD - (Kitchen)

IROAF- Kishanganj- Sarai Rohilla. 1 TPD - (Biogas Engine with PV Solar)

• DMRC: At Shastri Park - IT park in Delhi - (Kitchen)

Mini - Dairies (Under Kamadhenu scheme) - in UP- 2 nos; each 1 TPD- cow dung based- (Biogas Engine)

ACS- Textiles- Bangladesh 0.5 TPD for cow dung. - (Kitchen)

GAIL- Gazipur- (For landfill Leachate Trial) 1 TPD; Flare
Tumkur City Corporation- 3 X 1 TPD; Municipal waste. - (Biogas Engine)

Cecon – Animal Husbandry Dept. – UP,1 TPD- cow dung based - (Biogas Engine)

BITS Pilani : 2X1 TPD ; Colony –( Biogas Engine)

ICF- Chennai (Coach Factory): 0.5 TPD; Colony waste - (Kitchen)

NDMC – (New Delhi Municipal Corp) : 0.5 TPD; - Palika Kendra; Hostel - (Kitchen)

Shimla Municipal Corporation – STP Lalpani, 1 TPD (Kitchen)