Leading the market in anaerobic batch fermentation testing, AMPTS is the favoured analytical tool for scientists and engineers alike. The latest versions – available as AMPTS® III  and AMPTS® III Light models, accommodate 18 or 9 test vials respectively. AMPTS® III simplifies various assessments, including biochemical methane potential (BMP) tests, biogas potential evaluations, anaerobic biodegradability studies, specific methanogenic activity (SMA) assays, and residual gas potential (RGP) analyses on digested slurry. Both AMPTS® III models seamlessly integrate sampling, analysis, recording, and report generation, ensuring a streamlined and efficient testing process.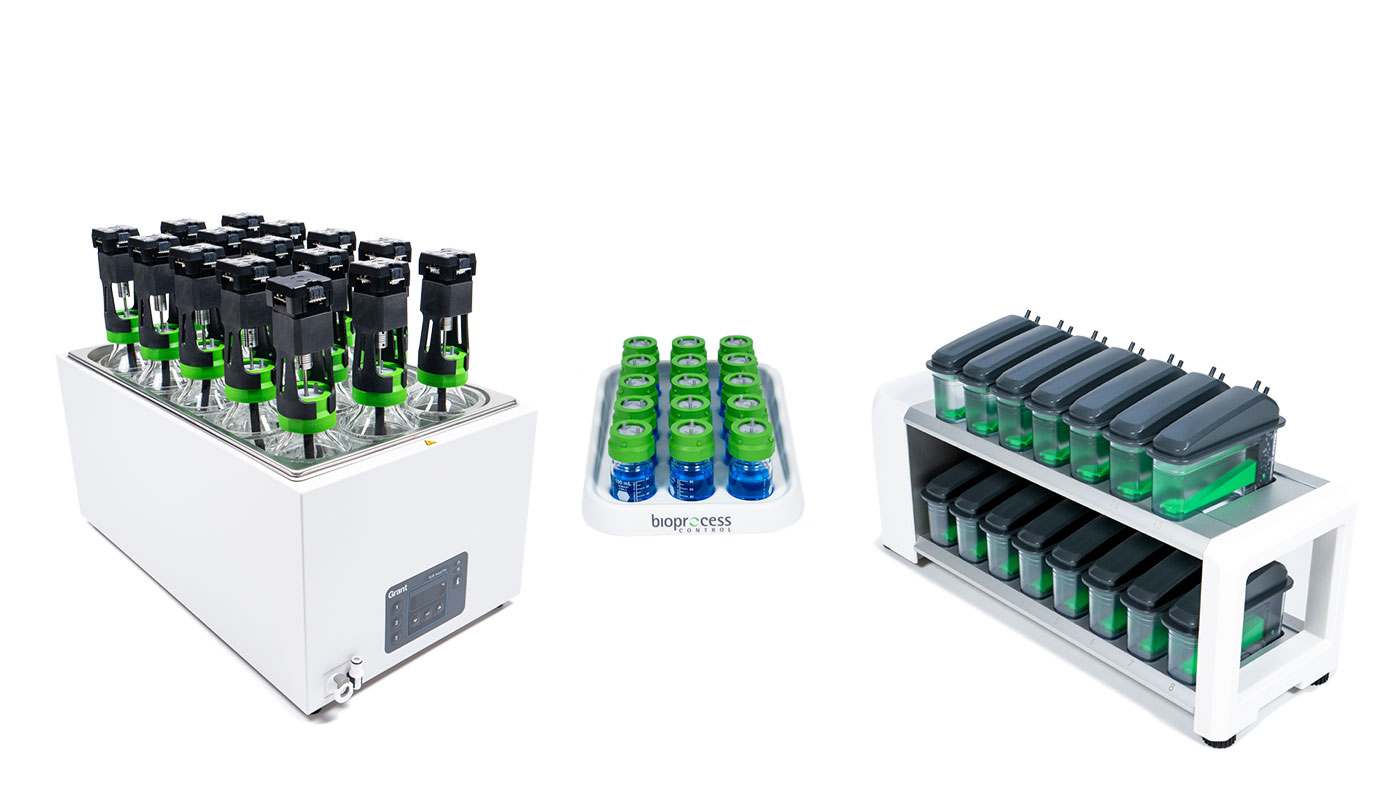 Gas Endeavour® is an advanced analytical platform meticulously crafted to cater to the rigorous demands of biodegradability, digestibility, and respirometry analysis. This cutting-edge system is engineered to deliver unparalleled accuracy in measuring low gas volumes and flows, crucial for monitoring gas production and consumption arising from biological respiration and fermentation processes.
With seamless integration and full automation, Gas Endeavour® not only streamlines analysis procedures but also enhances efficiency, promoting more insightful research outcomes and optimizing production yields.
It is the perfect analytical instrument for both research and industrial applications including animal nutrition, wastewater management, ethanol fermentation, hydrogen production, biodegradability assessment, greenhouse gas emissions, or the evaluation of microbial communities.
Gas Endeavour® offers customers: