Company portrait
Leaving larger than life impression in green field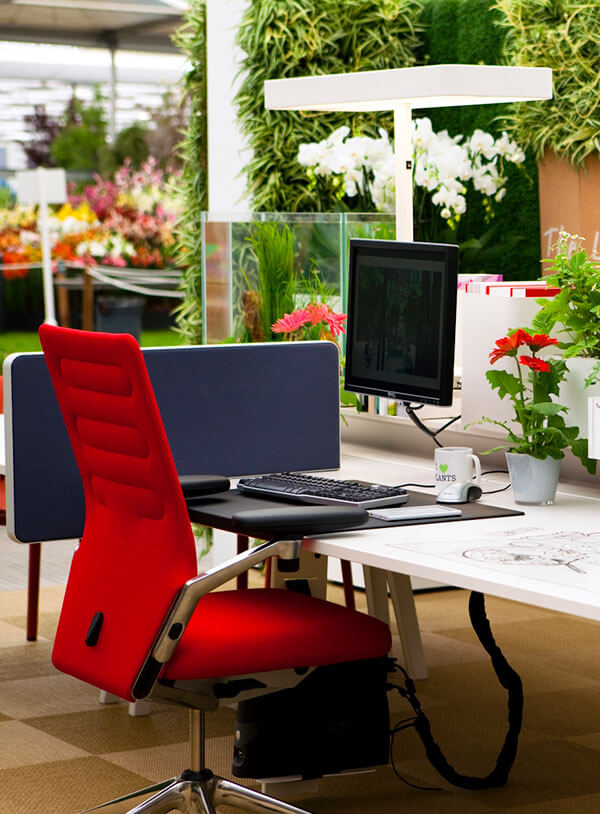 Arka BRENStech Pvt. Ltd. (ABPL) offers a complete range of services covering the planning, turnkey construction and subsequent management of biogas plants worldwide.
From small agricultural plants tailored individually to local circumstances, to MW industrial projects; whether renewable resources or waste plants; whether fermentation residue separation or drying – working as a partner to agriculture and industry, ABPL taps into the new opportunities for using biogas as a future energy source. As a biogas plant builder we also collaborate with experienced, powerful partners.
ABPL's staff have many years of experience and enjoy providing their support and ensure long-term security.