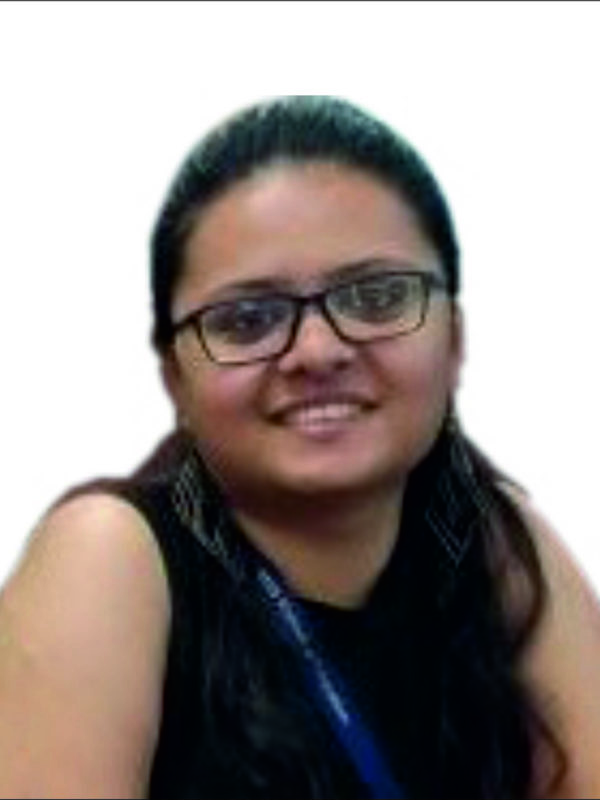 MSc. in Environmental Science from Banaras Hindu University (BHU), Varanasi, BSc in Botany. More than 6 years of experience in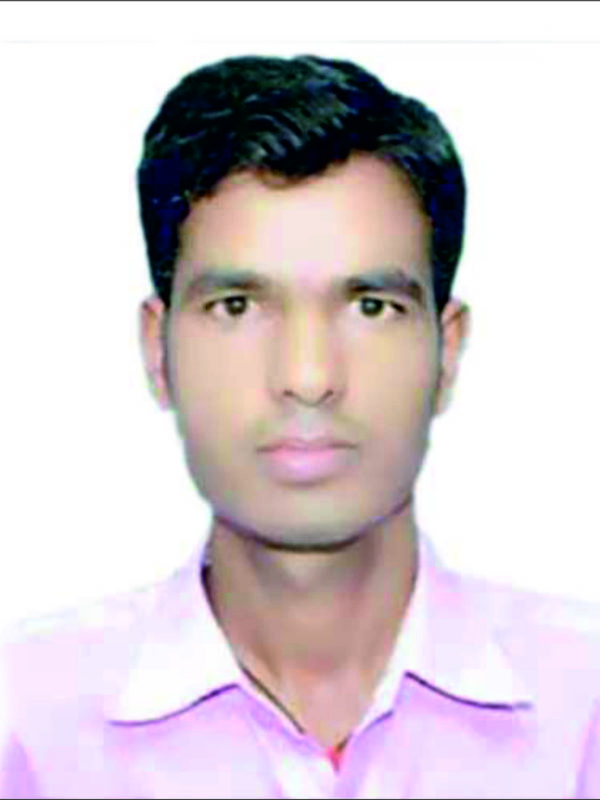 M. Tech. in Renewable Energy Technology from Rajasthan Technical University (RTU), B.Tech in Electrical Engineering.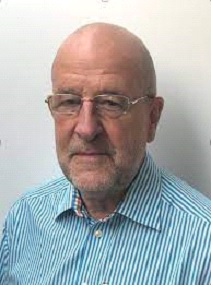 Dr. Gregory Krupnikovs,
Director,
Rika Biofuels Developments Ltd
A renowned Biogas Consultant worldwide.
He has been involved in large scale renewable energy projects for over 10 years.
He was the founding JV partner of companies that own 82,000ha of farms in the Ukraine.
He was a Consultant for the UNDP in Ukraine and Serbia.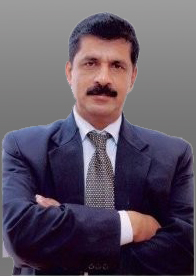 N V Ramanan
MD Anantha Investment company limited and holding company Ltd.
On the expert panel of Bain, BCG, McKinsey
Ex-president & CEO DSM India
Ex CEO Honeywell Specialty chemicals
Chemical engineer with over 30 years of experience
Held senior positions with several large companies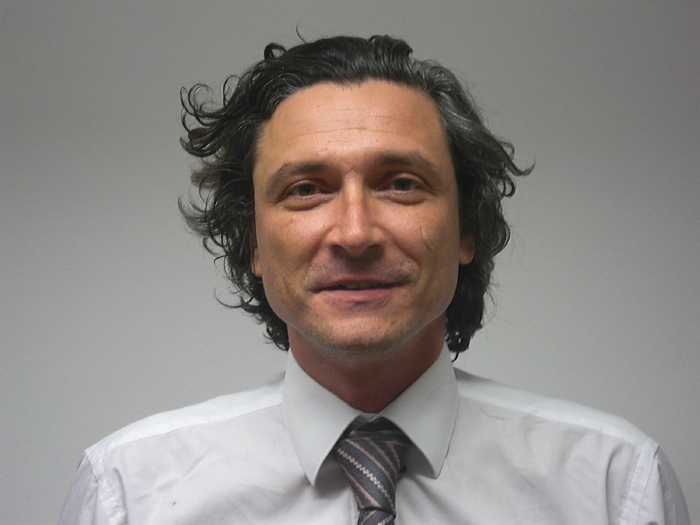 Prof. Dr.-Ing. habil. Jadran Vrabec
Professor at University of Paderborn, Germany
Winner of "4th Fluid Property Simulation Challenge" held by MIT
Recipient of "Arnold-Eucken-Preis"
Chairing several international committees
An expert of Thermodynamics – esp. Molecular simulation